Minimal Commercial & Static & Active webpages
Prague Design Studio
---
Web Design
My design style is much oriented towards modern design, which relies on creating simplicity and clarity through small details, easy reach. Stunning images, sleek typography, an alluring color scheme and a clean and minimalist design style are the key elements for a beautiful and modern website design.
---
Web Design
Commercial Web Design
SEO Orientation
Google News, Maps, Business connection.
360 Degree Photography for Google and Your Webpage.
---
E-Commerce
Thinking of selling your products and services to the world? E-commerce has exploded in the last year because of pandemic. There's no sign of it slowing down. Harness the potential of selling online with a beautiful e-commerce website.
ABOUT ME
Details are Matter
Web design and development requires a focus and eye for detail, both from an aesthetics point of view as well as a client usability. In fact, on most occasions, the beauty is in the details; the right amount of contrast, slight movement of text, easy reach to the bottoms, as it appears on the screen and clean coding that won't slow down your website, allowing it to function at its maximum speed and capability.
Minimized simplicity
Clean & Modern Design
Contact us directly for your web design or photography project.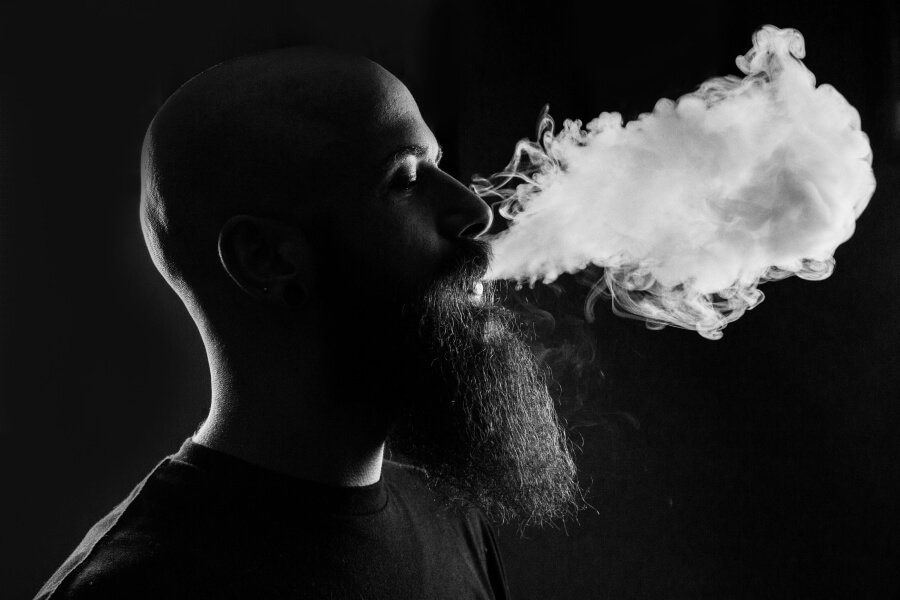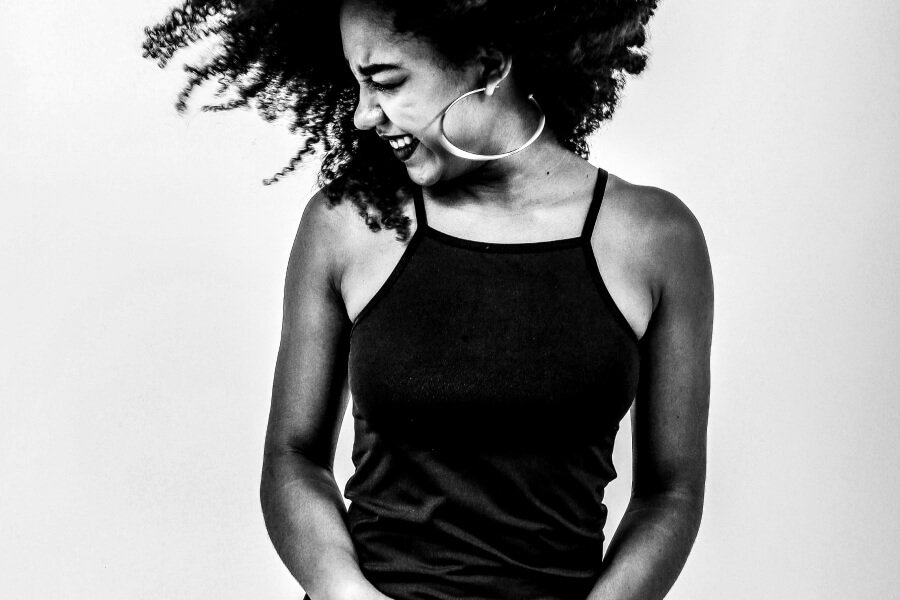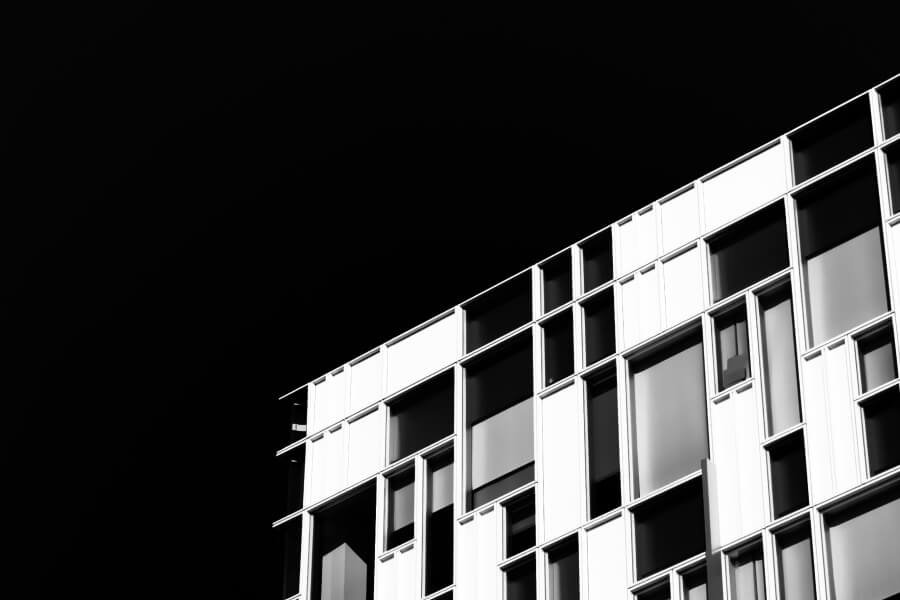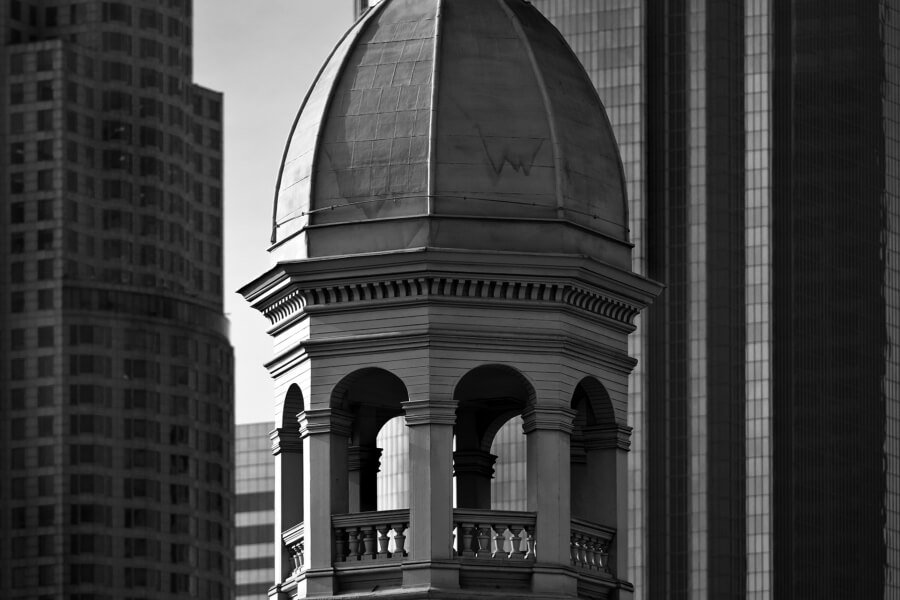 Professional Business Photoshoot & advertisement